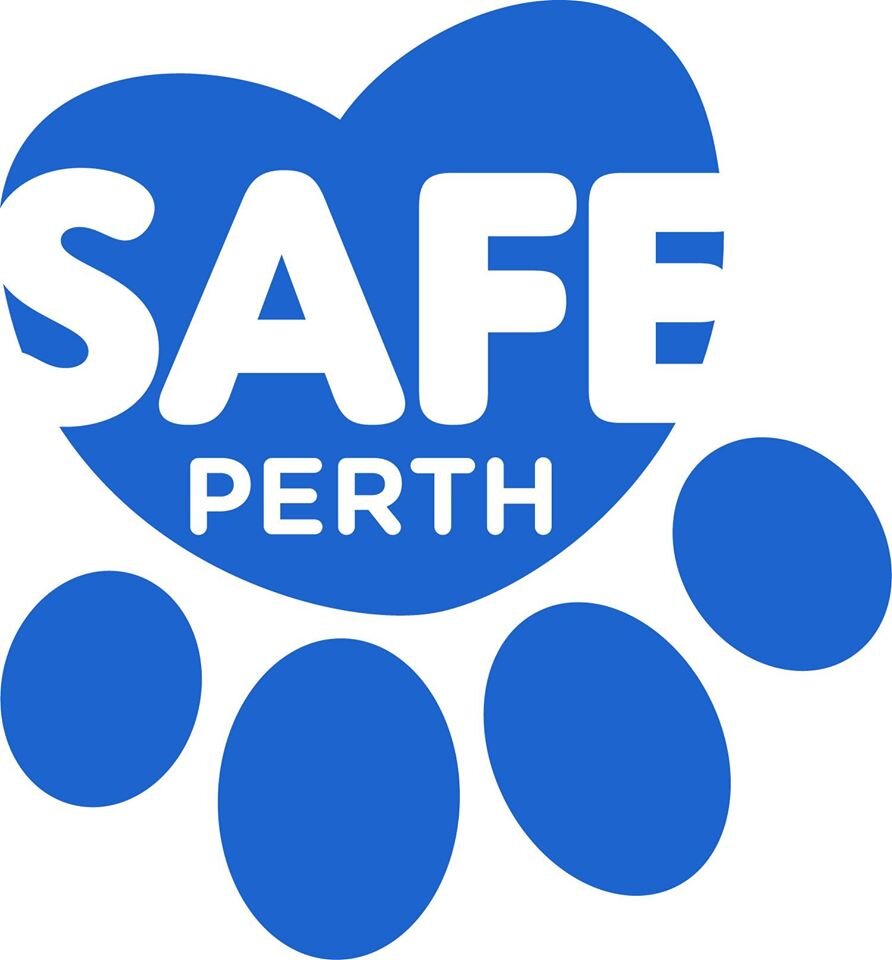 A little about our organisation –
SAFE Perth is a not for profit organisation which aims to rescue and rehabilitate the unwanted and abandoned animals of Western Australia. We are a no kill organisation and we rescue dogs, cats, horses, rabbits, mice, rats, sheep, goats, horses and any other animals requiring our assistance. Over the years we have rehabilitated and rehomed a large number of German Shepherds. We currently have 9 in our care.
Our adoption process is stringent to ensure our animals go to the right home. This process involves an initial phone interview with myself, followed by a meet with the animal, if the meet is successful then a home check where one of our volunteers attends the proposed home for one of our dogs and checks that the environment is suitable as well as checking boundaries to ensure security.
If the abovementioned steps are successful then an adoption agreement is signed. We believe this agreement to safeguard each of our animals' best interests. We have a strict adoption policy which stipulates that if for any reason a SAFE Perth animal cannot be kept, then that animal must return to our care so that we can ensure safe and responsible rehoming. It is also a requirement of our adoption agreement that adopted animals are registered with the local council. We also require that we are left as secondary contact on the animal's microchip so that if an owner cannot be contacted then there is a safeguard in place for the animal. Our foster carers also go through a very similar process to ensure that they are suitable including home checks.
All SAFE Perth animals are vet checked, desexed, microchipped and vaccinated prior to adoption to ensure that they are of optimal health and to ensure that our animals live happy, healthy lives.
Safe Perth Volunteer Form 
Safe Perth Website – https://www.safeperth.com.au/
If you wish to become a Foster carer – please text your name phone number and email address to: Suzanne on 0437 870 245